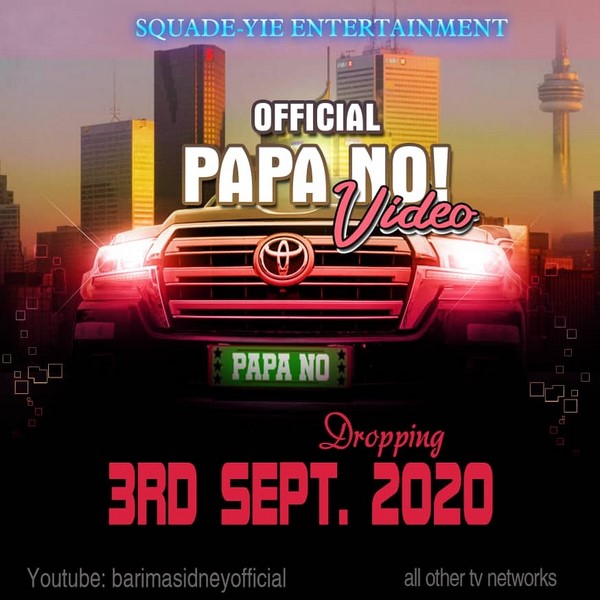 Ghanaian hiplife musician, Barima Sidney, says until he is served with a court order he will go ahead to premiere the "Papa no" video.
According to him, he has not been served any injunction as has been widely reported ahead of the release of his video.
"Well, I will say it is true. A journalist friend of mine sent me a screenshot of the suit or whatever yesterday at 6:pm.
"We didn't even understand it so we forwarded it to a lawyer and later in the evening, the lawyer confirmed that it is true. But then since I haven't been served directly, let's just hold on. So it is true"
GOT AN EXCLUSIVE INFO?........SEND IT TO US
Call our Editor on 0209391902 or click here and inform us via Whatsapp. You could equally email your stories or articles to [email protected] and we'll surely put them online