Ghanaian singer, Rebecca Akosua Acheampomaa Acheampong, popularly known as Becca, is reported to put her plush mansion on sale.
Becca is alleged to be selling her newly renovated East Legon mansion for one(1) million dollars.
A post sighted online indicates that Becca is selling the house because she is moving to her matrimonial home.
According to a friend, Becca has severed ties with her because she (her friend) has tried to advise her not to sell the house even though she needs money urgently.
It is still unclear what could be the reason behind Becca's decision to put the house on sale.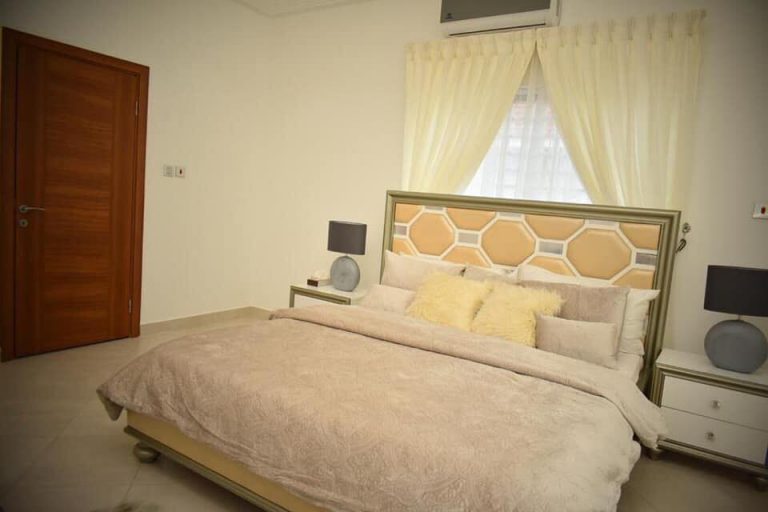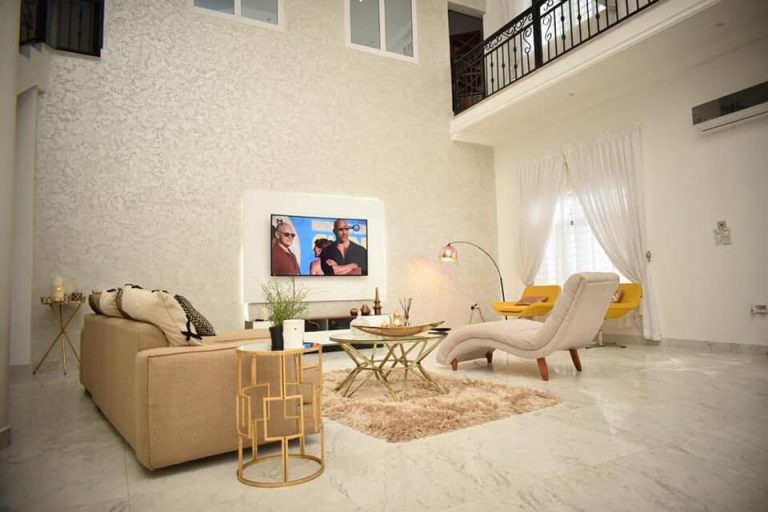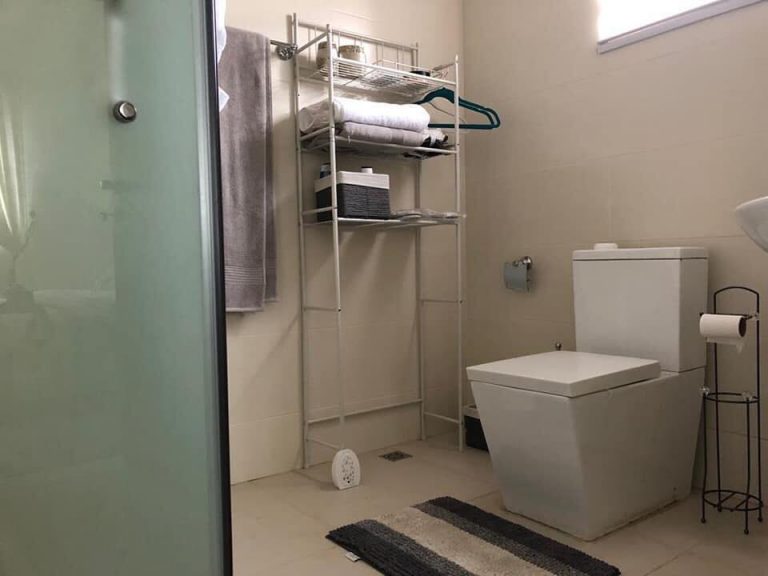 GOT AN EXCLUSIVE INFO?........SEND IT TO US
Call our Editor on 0209391902 or click here and inform us via Whatsapp. You could equally email your stories or articles to [email protected] and we'll surely put them online