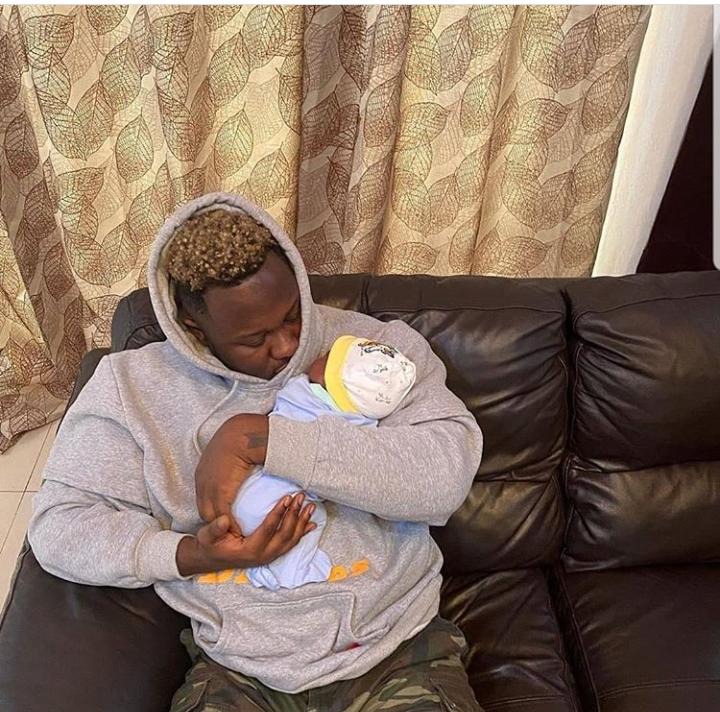 Medikal has finally released a photo of his daughter for the very first time to confirm rumours on social media.
The beautiful girl has been named Island Frimpong.
In a post on Twitter, Medikal wrote: "Welcome to the universe, my queen! Island Frimpong. You no get problem, God got us ?? @IslandFrimpong.
GOT AN EXCLUSIVE INFO?........SEND IT TO US
Call our Editor on 0209391902 or click here and inform us via Whatsapp. You could equally email your stories or articles to [email protected] and we'll surely put them online