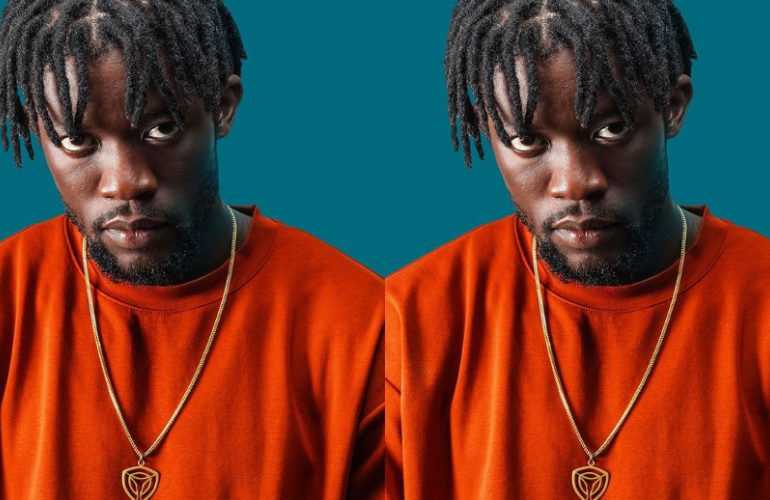 Ghanaian singer, Worlasi has called on the National Democratic Congress(NDC) to pay him royalties due him for using his song during the party's manifesto launch.
In a post, he said the party didn't contribute a dime towards his career so they should do the right thing by paying him or else he will seek redress in court.
"NDC please I beg you, you didn't help me make my music, you not helped me in any way for me to create good music, you didn't pay Cubes to mix the songs, please I beg you you didn't pay Mawuko mu manager".
He continued that "Please do the right thing, the one that you have already used make sure you do the necessary payment. Start wiring, Worlamy you won't say anything they are using our songs for the manifesto, start making noise let them start paying us".
During the launch of the NDC's manifesto, a short documentary was aired about John Mahama's legacy and before the video started playing, Worlasi's intro in his 'Nukata' song could be heard playing for less than 30 seconds.
GOT AN EXCLUSIVE INFO?........SEND IT TO US
Call our Editor on 0209391902 or click here and inform us via Whatsapp. You could equally email your stories or articles to [email protected] and we'll surely put them online