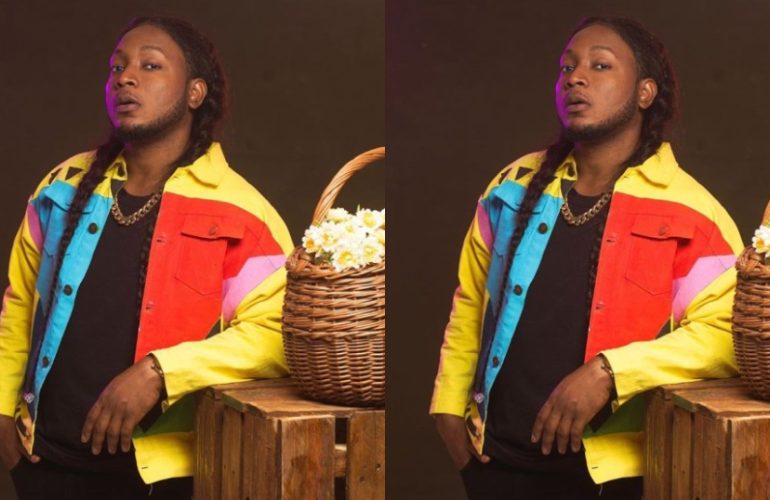 Ghanaian hiplife and highlife singer, Nana Boro now Berose 3sixty has revealed the cost involved on his hair as part of the rebranding process
Speaking in an interview on Okay FM with Abeiku Santana, Berose 3sixty said he is in the process of campaigning for a reduction in import taxes on human hair so that every Ghanaian woman can afford it.
According to him, the import taxes of original human hair drives away Ghanaian women who love it.
"Do you know how many women who are falling in love with me just because of my hair?" he told Abeiku Santana. "It is the reason why I'm campaigning for them.
"Abeiku, the hair I'm wearing costs almost 2,500 US dollars. How many women can afford to purchase it?.
"So, import taxes on human hair should be reduced to make it affordable for women. I'm not talking about the artificial hair – I'm talking about original, expensive human hair."
Watch the video below…
GOT AN EXCLUSIVE INFO?........SEND IT TO US
Call our Editor on 0209391902 or click here and inform us via Whatsapp. You could equally email your stories or articles to [email protected] and we'll surely put them online